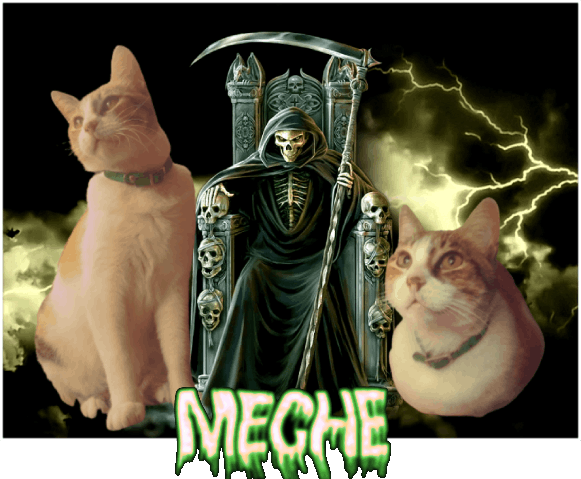 Once upon a time the elder Gods felt sick and tired of humanity's stupidity and decided to wipe humanity off the face of the Earth for good once for all
They sent to Earth their most powerful warrior...
The Meche
She was fearless and crazier than them. She is elder Gods' favorite, and god help anyone who dared to disrespect their queen.
---click to see Meche in all her glory---
Meche's death and ascension to godhood
Meche's transformation, assimilating her divinity
Meche plotting earth's demise